QUESTIONS
Our research addresses fundamental questions on the role of biogenic volatile organic compounds (BVOCs) in the physiology and ecology of aquatic organisms. Many of the BVOCs we study transfer into the atmosphere where they contribute to the biogeochemical cycling of important elements and affect atmospheric processing, particle formation and climate.
We develop sensor technologies for trace gas quantification and monitoring of bivalve (oyster) behaviour.
APPROACHES
Key to our investigations are gas chromatographic analyses that utilise various detectors (flame ionisation, flame photometric and mass spectrometric) to quantify and identify trace gases. We are currently developing novel analytical tools for the characterisation of environmental volatile metabolomes (volatilomes) and apply our expertise to address questions in medical diagnostics.
Our Non-invasive Oyster Sensor (NOSy) monitors gaping frequency in oysters using high-frequency magnetic valvometry.
COLLABORATIONS
We collaborate with research groups across the world and consult industry on the formation of biofilms, nuisance fouling and the infochemistry of bacterial and larval settlement. We welcome new collaborative efforts and are always interested in new Masters and PhD projects. Please contact us for more information or a discussion of your research ideas and analytical needs.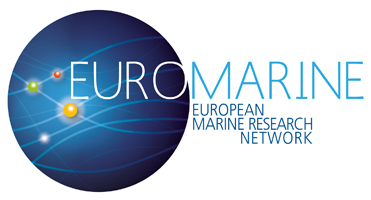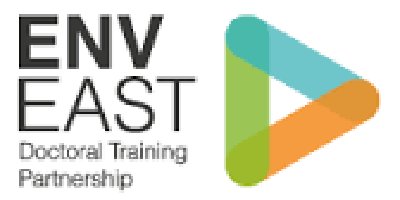 INFORMATION
'Shellfish responses to global environmental change - implications for aquaculture and marine conservation' (ARIES Doctoral Training Partnership)
IN THE NEWS
Oyster Sensor Team on the BBC (22 November 2018)